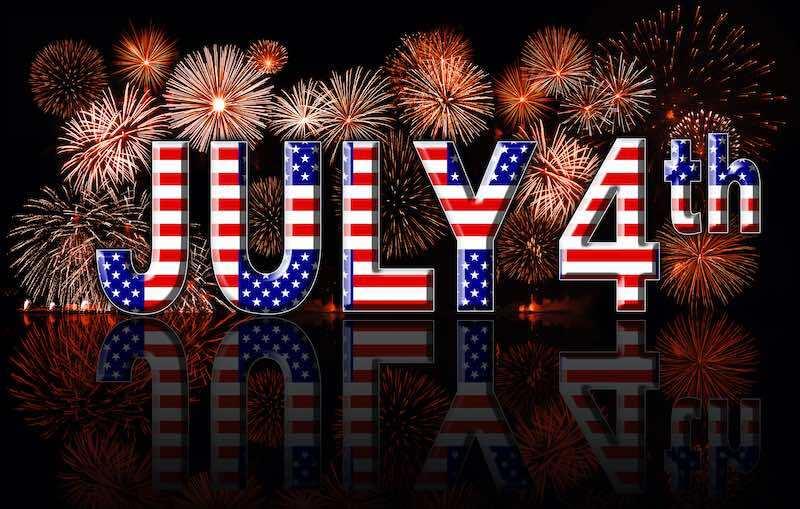 The US is gearing up for a weekend of celebrations for Independence and freedom from COVID–19. The red, white and blue patriotic bunting may be up, but for some Americans, with firework shortages and price hikes, the only thing they'll be lighting this year is the BBQ grill!
For two years in a row, pandemic-related delays have impacted firework supplies. And US customers are once again facing a limited selection of fireworks – if not empty shelves – and definitely less bang for every buck.
America already had depleted firework stocks, caused by an unprecedented surge in sales during the pandemic last year. With delays in fireworks manufacturing in China and severe bottlenecks in the global container shipping industry, the backlogs threaten to disrupt supplies well into the start of next year.
Last month, The American Pyrotechnics Association (APA) encouraged families to buy early to get the best selections for July 4th celebrations. And other industry experts have advised customers to stock up now for party events planned later this year.
Here at Chorlton Fireworks, some would say our boss has a compulsive buying disorder. They would be correct, but fortunately, this is excellent news for all our customers. Buying only from the best manufacturers, the main man has already packed the warehouse chock-full of specially-selected stunning fireworks.
We guarantee that despite news of shipment prices ridiculously skyrocketing due to a shortage of containers and lack of space available on the ships, we will maintain our prices on all existing stock.
We wish all our American friends a very happy Independence Day!